This unit is perfect for tools, lawn mowers, motorcycles, patio furniture, and much more. This unit has two wall outlets and an overhead light and endless versatility.
This size can store approximately the contents of three rooms and has a door size of 48 inches (4 feet); therefore some larger items may not fit in this unit and might be better stored in our 10x20 units.
Rent: $75/mo.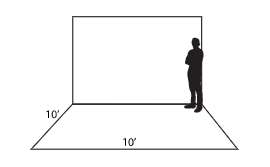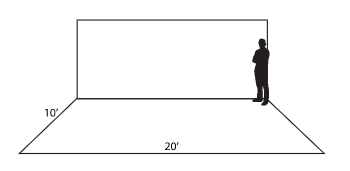 Our 10x20 units can hold larger objects like golf carts, riding lawn mowers, trailers, appliances, furniture, and almost everything else you may need stored.
The 10x20 units can store approximately the contents of 5 rooms.  Units have 2 outlets and lights. The door opening is 8 feet wide.
Rent: $115